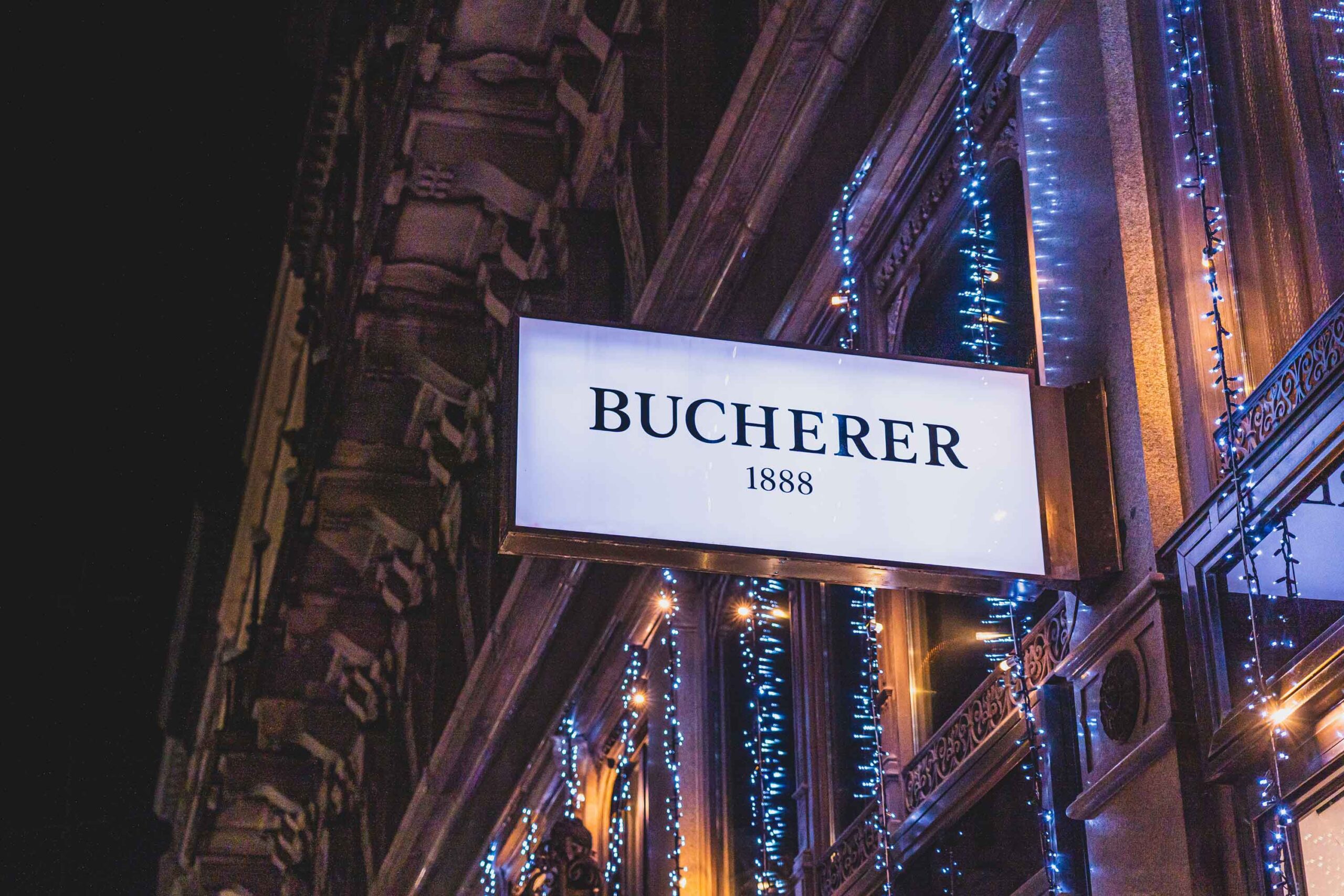 Spotlight your business with illuminated signs
Exterior building signage is all about getting your business seen – so make sure your branding doesn't disappear in the dark.
You'll rarely pass a big supermarket or retail park without its signs lit up, unless you're out and about in the wee small hours of the morning.
But many small to medium-sized businesses don't install illuminated signs, leaving their premises to look empty and anonymous once night falls.
An illuminated shop sign is also an excellent way to say "yes, we're open" so if you're trying to generate footfall – especially in an out-of-the-way location – think about lighting up your signage to appeal to more passers-by.
Lighting options
Illuminated signs don't have to be garish, glowing panels. There are plenty of lighting options to suit the overall style and location of your premises (e.g. if you face residential buildings and don't want to dazzle the occupants).
Fascia signs with edge lighting are stylish and subtle, while still being bright enough to stand out. We offer a bespoke design service and welcome enquiries about innovative ideas or if you're looking for something unusual and/or specific – just ask!
We can work with standard light boxes, or built-up letters with hidden edge lighting. There really are lighting options for every type of exterior building signage.
Energy efficient
With modern LED lighting, there's almost no limit to the shape or size of an illuminated sign, and the energy needed to light them up is extremely low compared with even just a few years ago.
LED lighting can be bright white or any colour you choose, offers excellent durability for exterior building signage in areas with poor weather (we are in Manchester, after all) and should stay bright for years to come.
Again, the flexibility of LED lighting lends itself to innovative and bespoke building signs, so if you're looking for something original, we'd love to help design something spot-on to your needs.
Big or small?
Whether your business is small, medium or large, illuminated signs can help to put it on the map – whether it's a single family-owned shop or a new branch of a nationwide chain.
If you're planning to rebrand, refurbish your premises, or you just want to generate some extra interest in your business from local customers, we would absolutely urge you to consider illuminated signs as one way to achieve those goals.
Do it now, as we're coming into the lighter days of spring and summer, and it will be there for you once autumn arrives once more, and through the warm summer evenings when more customers will be out on foot after dark.
Get in touch
If you'd like to know more about our bespoke signage design capabilities or the lighting technologies we can incorporate into illuminated shop signs, please contact Signs Northwest today.
We're committed to providing a professional creative design service to all of our clients, no matter the size of your business – you'll always get our best work.
Find our details at the bottom of the page or fill in the message form on our Contact page, and we'll get back to you as soon as we have an answer for your enquiry.